Introducing

Let us help you develop, produce and market your podcast today
As a podcast agency that cares about the success of our clients and their podcast ventures, we assist in the crafting, production, branding, content marketing, recording, editing and distribution of your podcast.
At Podberry, we understand the importance of a captivating podcast that resonates with your audience. Whether you're a seasoned podcaster or just starting out, our comprehensive suite of services will take your podcast to new heights and help you stand out from the crowd.
Our team, spearheaded by Candace Brooks—an award winning musician and podcast editing virtuoso consists of writers, artists, producers, sound engineers and on-air talent. Together we can handle everything seamlessly, from concept, theme and name for your podcast, to recording, hosting, distribution and more to help get your messaging out to key audiences cost-effectively and creatively.
Podberry can produce your podcast onsite at our studio in Pawtucket, Rhode Island or via Zoom, for maximum convenience.
the production services
your podcast needs
Whether you are launching a podcast series, recording single episodes, or just need a hand with any aspect of your podcast initiatives, don't hesitate to call on the Podberry team.
YOUR VOICE MATTERS, PODBERRY CAN AMPLIFY IT.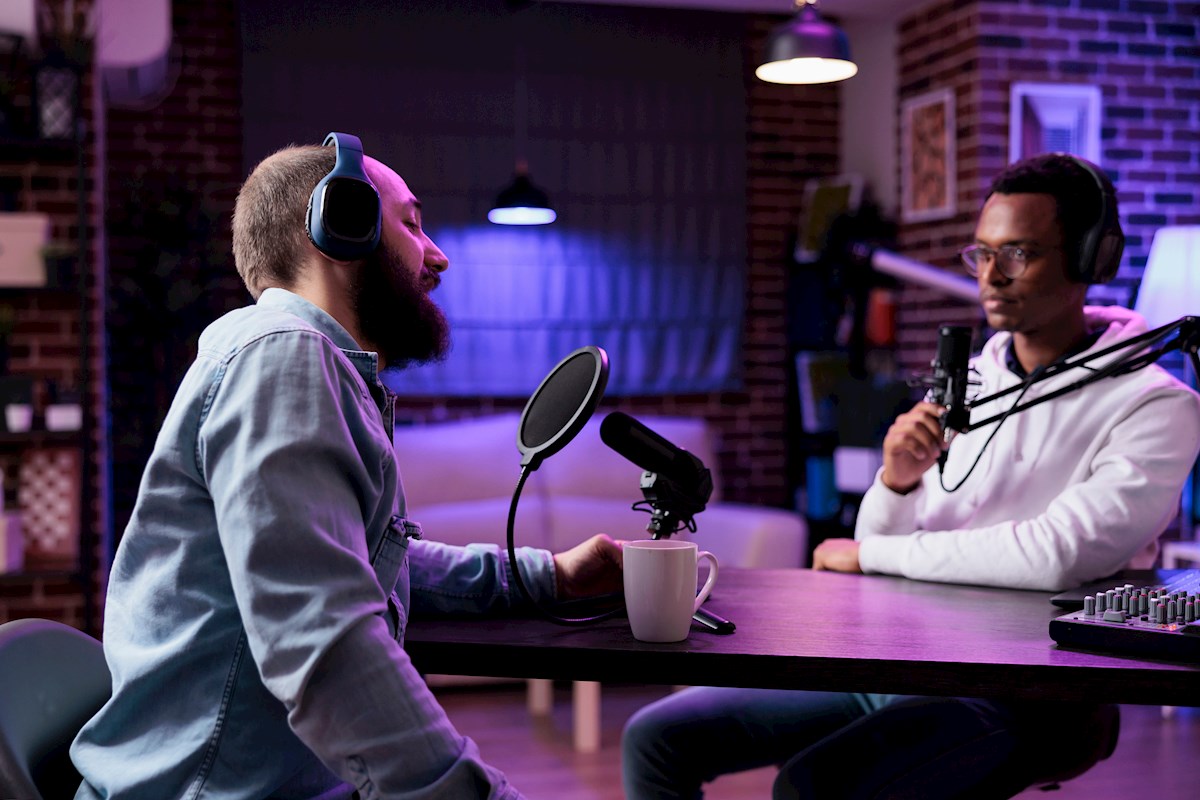 Podberry Podcast Services
Strategic podcast planning/implementation
Theme and audience development
Podcast publicity and marketing via other channels
Interviewer talent
Sound engineer
Producer
Editing and mastering
Podcast naming, description, category selection, etc.
Podcast graphic artwork
Stock Music
Hosting
Publishing
Directory distribution (submit to iTunes, Spotify, Stitcher, iHeartRadio, TuneIn and more)
Transcription
Analytics
Podcast merchandise
And more
Are you ready to take your podcast to the next level?
Call today to discuss your podcast goals at (401) 433-5965 or fill out form below
A FEW OF OUR PODBERRY SHOWS