How We Can Help With Public Relations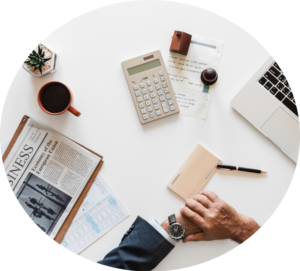 Our core strength is PR, particularly writing, media relations, social media and crisis/reputation management. Our staff can help strategically communicate to your publics to help achieve your goals. Betty Galligan, president of NPRM, is Accredited in Public Relations (APR) by the Public Relations Society of America. This designation for qualified public relations professionals aims to unify and advance the profession by identifying those who have demonstrated their knowledge, experience and judgment in planning and managing public relations activities.
How We Can Help With Marketing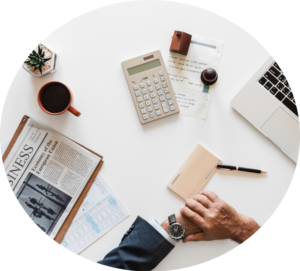 We are ready to market your products and services to key audiences both effectively and creatively. Our talented staff can copywrite and produce brochures, digital content, websites, advertisements, letters, graphics, and various collateral pieces to position your product or service where it can be seen by your target customers and prospects. We serve our clients as their 'brand police' to ensure standardization occurs both visually and strategically across multiple platforms and uses.
How We Can Help With Strategic Planning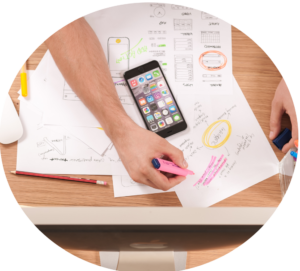 Every initiative should start with a plan and strategy, whether formal or informal. The seasoned experts at Newberry can lead your key team in not only figuring out the right direction, but getting you there via implementation of tactics and action steps so your plan doesn't just sit in a binder on a shelf.
Podcast Services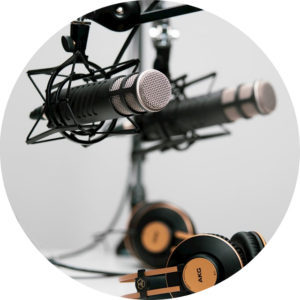 Newberry Public Relations & Marketing, Inc. (NPRM) is ready to record and launch your podcast to help get your audio messaging out to key audiences cost-effectively. Our team of writers, artists, producers, sound engineers and on-air talent can handle everything seamlessly, from concept, theme and name for your podcast, to recording, hosting, distribution and promotion.
Newberry Learning Lab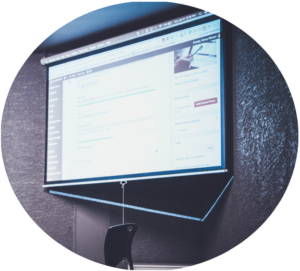 From public speaking and social media to cost-effective marketing and big PR ideas for business, let Newberry's knowledgeable trainers guide you on the latest techniques, tips and teachings for success. Group, online and one-to-one sessions are available on a regular basis on virtually any topic. Start learning today.
PR Finishing School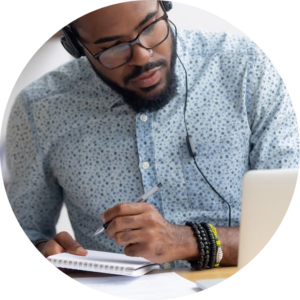 The Public Relations Finishing School is a 10-module online curriculum for those who wish to get started as a career or for new professionals to hone their skills in the field of public relations. Students are assigned a mentor to guide their development at their own pace and level, to help customize and maximize the experience. Modules can also be taken as stand-alone learning opportunities. PR agencies look to the PRFS to train their staff on professional development. Enroll today.